World Diabetes Day
Online activity
Physical Activity
Screening for diabetes complications
Screening for type 2 diabetes
Start Date: November 10, 2023
End Date: November 11, 2023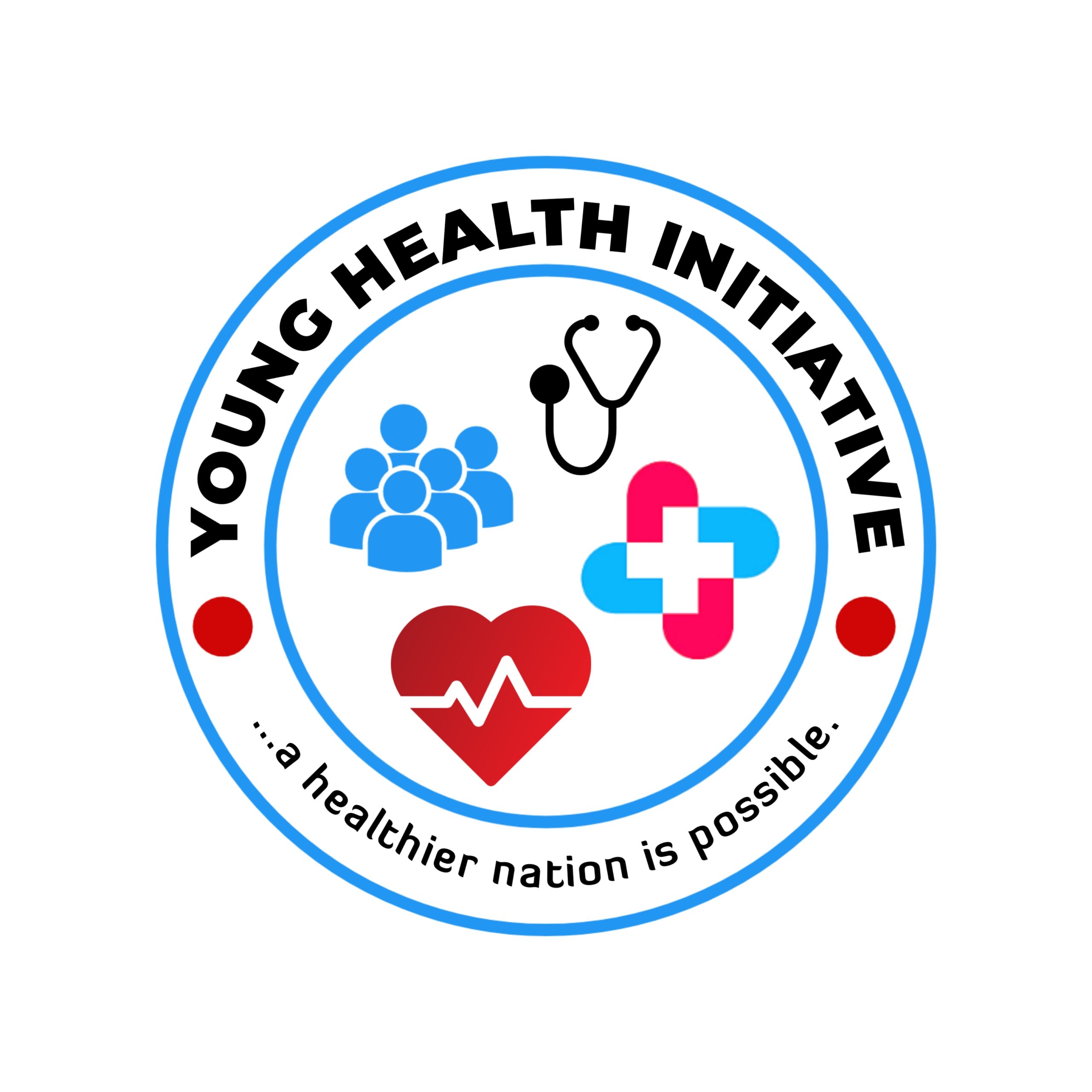 Location:

Ijagbo

,

Kwara

,

Nigeria
The awearness event is proposed to cover the population of 500 people. The awareness event is programmed to reduce the incidence of diabetes complications which cause increased mortality rate in the state.
Programme outline:
Day 1 10th November - Medical awareness in the Ijagbo community. Radio programme @ TNT radio station.
Day 2 11th November - We expect people to onverge at the location proposed for medical outreach.
Organizer: Young Health initiative
Event Email: younghealthinitiative@gmail.com
Event website: https://www.linkedin.com/in/young-health-initiative-yohi-4a5b22273/?originalSubdomain=ng
Share: