World Diabetes Day wellness expo
Meeting/Exhibition/Fair
Start Date: November 14, 2022
End Date: November 14, 2022

Location:

5

,

Downer Avenue

,

Kingston

,

St. Andrew Parish

,

Jamaica
For World Diabetes Day 2022, The Diabetes Association of Jamaica will be hosting a health and wellness exhibition at our location in Kingston Jamaica.
Our local stakeholders will partner with us to spread education about the risk factors, treatment, and prevention of diabetes to the general public. We will have a live radio broadcast on the event day. We will also be giving care packages to our patrons. These packages will include educational materials and samples of healthy products. Various government agencies will be partnering with us throughout the month as we will also be conducting screening events across the country in communities and workplaces.
Throughout the month of November, we will be offering free blood pressure and blood sugar tests to the public. Our members will also have access to insulin administration and blood sugar testing education sessions.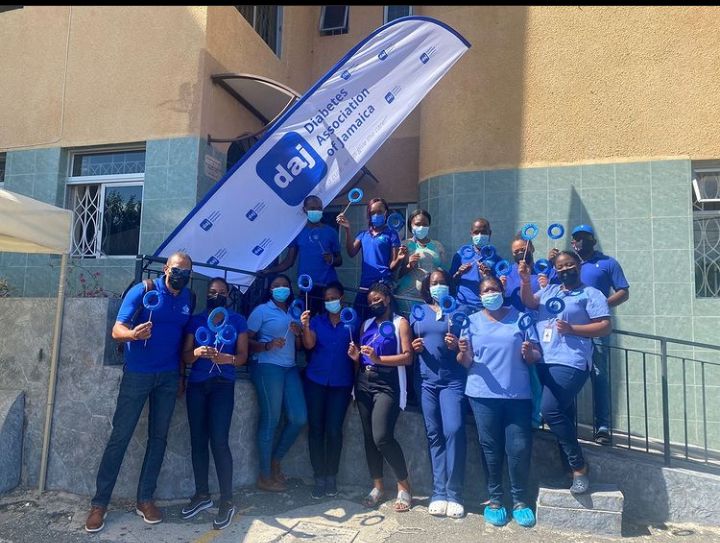 Organizer: The Diabetes Association of Jamaica
Event Email: diabetesjam.acct@gmail.com
Share: