World Diabetes Day Skåne 2022
Meeting/Exhibition/Fair
Start Date: November 12, 2022
End Date: November 12, 2022
Location:

29

,

Hyllie stationstorg

,

Malmö

,

Skåne län

,

215 32

,

Sweden
World Diabetes Day Skåne is arranged on Saturday the 12th of November in Malmö in connection with the global annual World Diabetes Day. The day raises awareness about the millions of people who live with the disease. This year, World Diabetes Day Skåne focuses particularly on individualized care and treatment for diabetes patients.
We need to learn more about how diabetes develops and how the different types of diabetes are best treated. Research shows that different type 2 diabetes patient groups may need different individualized treatment approaches. Diabetes researchers also need a better understanding about how type 1 diabetes develops to prevent and delay its onset. What will future diabetes care look like? How long will it be until it is possible to provide individualized diabetes care for each patient?
During the event, researchers will present the latest in diabetes research and companies active within the area of diabetes will exhibit their work. The Medeon stipend will be presented in connection with the event. This stipend is awarded annually to a researcher at Lund University Diabetes Centre (LUDC). Scientific journalist Lisa Kirsebom will be moderating the World Diabetes Day Skåne 2022.
The main target audience for World Diabetes Day Skåne is persons with diabetes, relatives, and patient organisations. However, anyone interested in learning more about the disease and diabetes research is welcome to attend. Visit the event site for more information: https://vddskane.com/
The event takes place on November 12th between 10 am and 2 pm (Central European Time) and is held in Swedish. No preregistration is required.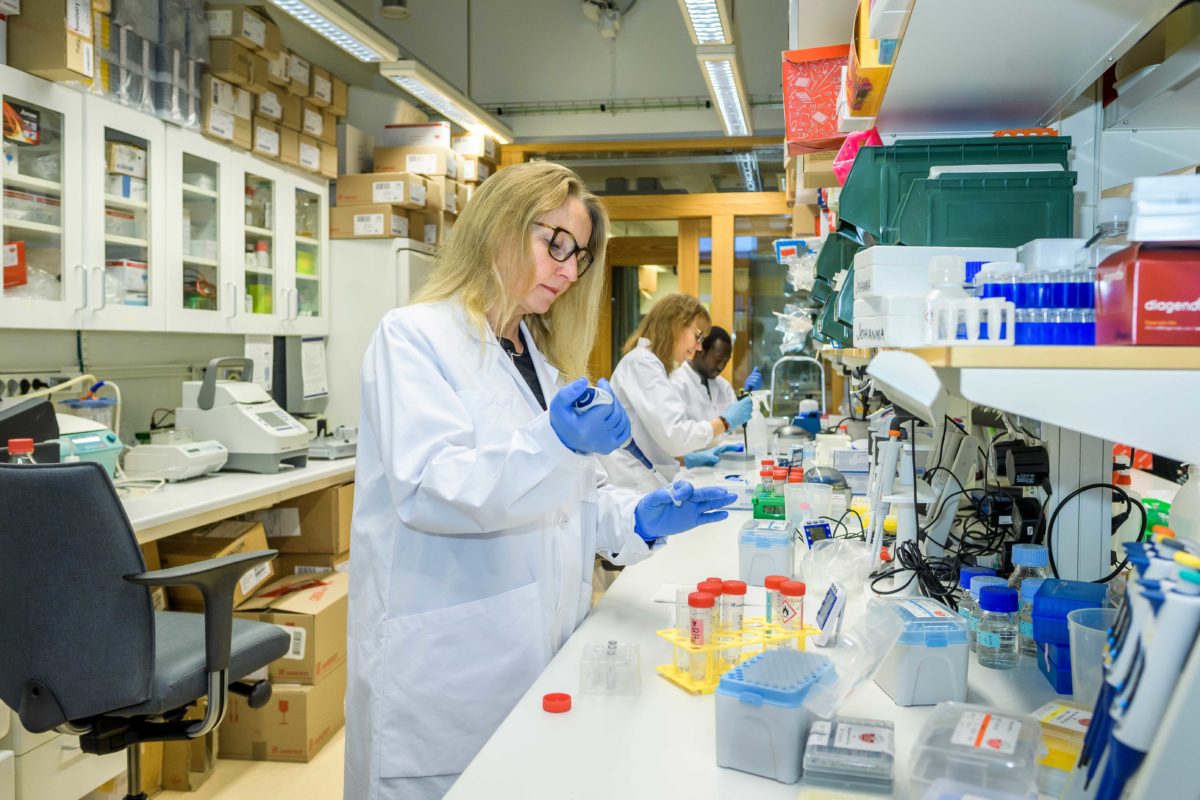 Organizer: Lund University Diabetes Centre (LUDC), Sydvästra Skånes Diabetesförening (member of the Swedish Diabetes Association), Medeon Science Park, and Diabetes Samverkan Sverige.
Event Email: ulrika.blom-nilsson@med.lu.se
Event website: vddskane.com
Share: