#WearBlueForDiabetes
Event in schools and workplaces
Start Date: November 14, 2022
End Date: November 14, 2022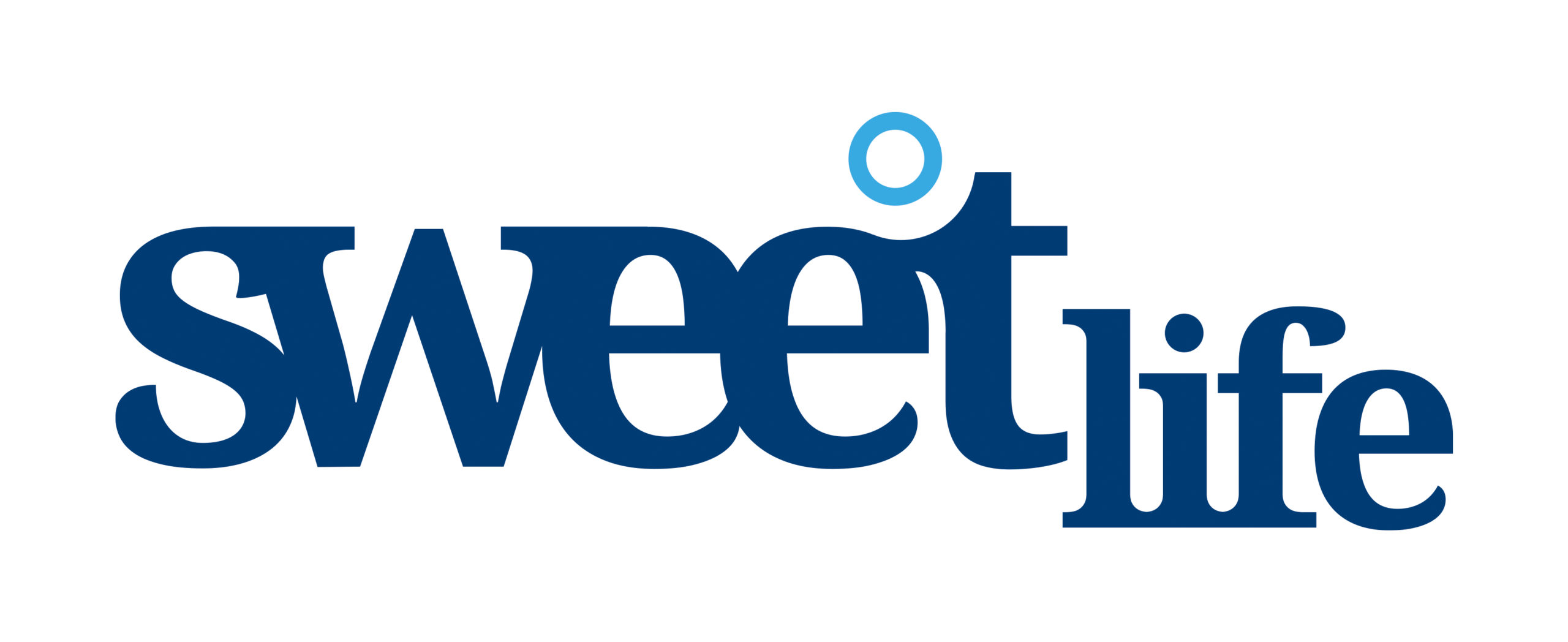 November is National Diabetes Month. Let's come together to create awareness around diabetes in our schools and communities. Let's #WearBlueForDiabetes!
Whether you're a person living with diabetes, a carer of someone living with diabetes or a friend or family member, we want you to join us in wearing blue to create awareness for diabetes. Invite your school, workplace or friends to join in on the fun!
#WearBlueForDiabetes
Taking part is easy! All you have to do is:
1. Wear blue for diabetes on Monday 14th November 2022, World Diabetes Day.
2. Snap a photo and share it online using #WearBlueForDiabetes.

Organizer: Sweet Life Diabetes Community
Event Email: hello@sweetlife.org.za
Event website: https://sweetlife.org.za/wear-blue-for-diabetes/
Share: