Touro University California World Diabetes Day 2022
Meeting/Exhibition/Fair
Start Date: November 14, 2022
End Date: November 14, 2022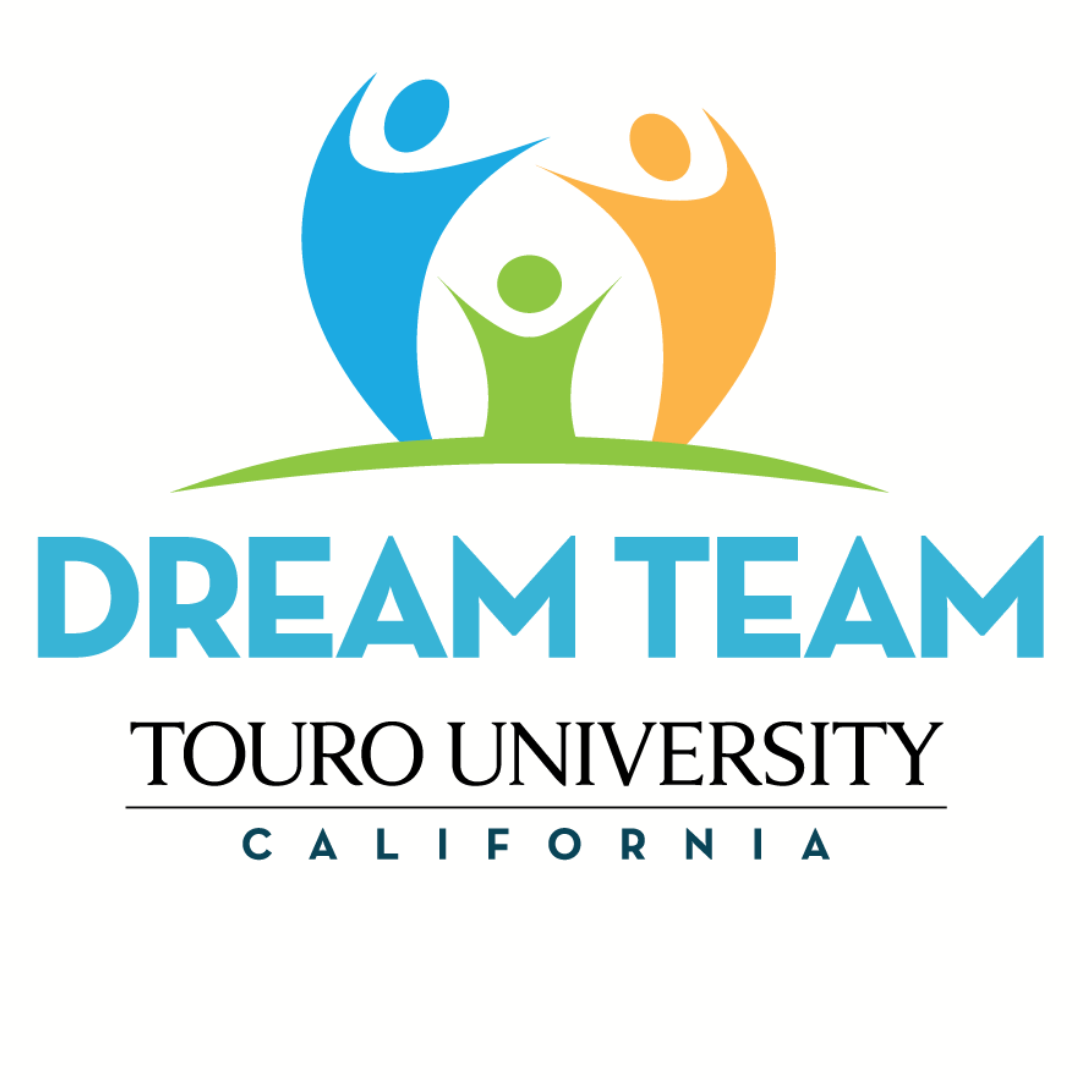 Location:

1310

,

Club Drive

,

Vallejo

,

California

,

94592

,

United States
Touro University California campus community will come together to celebrate World Diabetes Day!
- We'll share TUC's MOBEC and research team work for people affected by diabetes.
- Students will learn about volunteer opportunities offered by TUC's diabetes programs to help our neighboring communities.
- TUC student clubs will have fun activities, games, and a physical activity sessions in the gym for all who join us.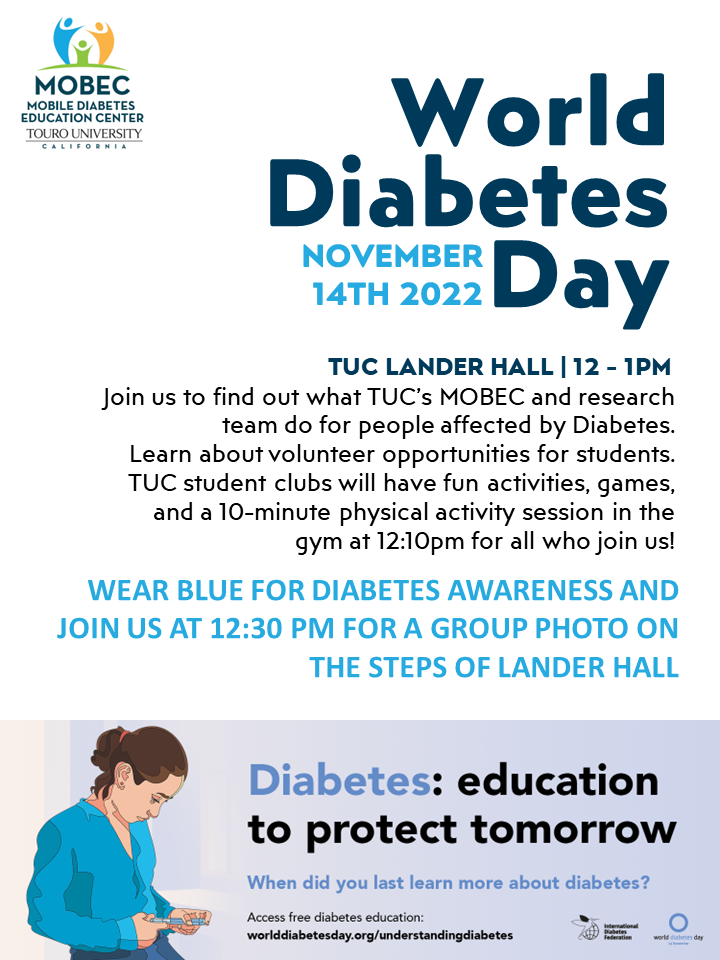 Organizer: Touro University California (TUC) Diabetes Services - Diabetes Research Education And Management (DREAM) Team
Event Email: tuc.mobec@touro.edu
Event website: https://tu.edu/mobec
Share: