THE PASS IT ON CHALLENGE
Social media engagement
Start Date: November 12, 2022
End Date: November 30, 2022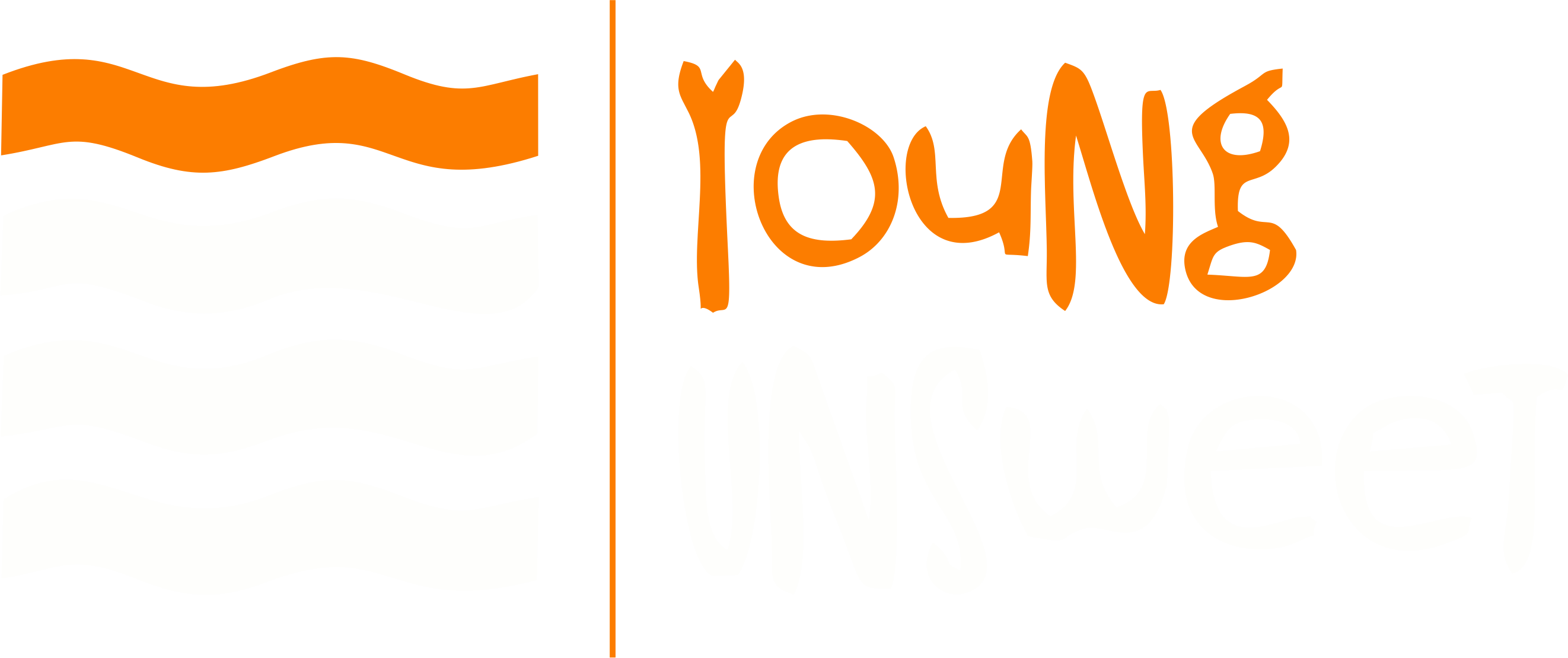 Location:

Nairobi

,

Nairobi County

,

Kenya
#PassItOnChallenge briefly explained 👇🏽
This year's #World_Diabetes_Day Theme is #AccessToDiabetesEducation; #EducateToProtectTomorrow.
The #YoungUnsweet are inviting you to join the #PassItOnChallenge.
1: Read the KEY #diabetesmessage as written on the card.
2. POST the Card on your social media handles and tag @youngunsweet with the #PassItOnChallenge & #YoungUnsweet
3. Scan the QR code on the card to take you to the International Diabetes Federation website where you will learn more about DIABETES.
4. We appreciate you for taking the time to join us in this #DiabetesMarathon
The #DiabetesMarathonContinues...🏁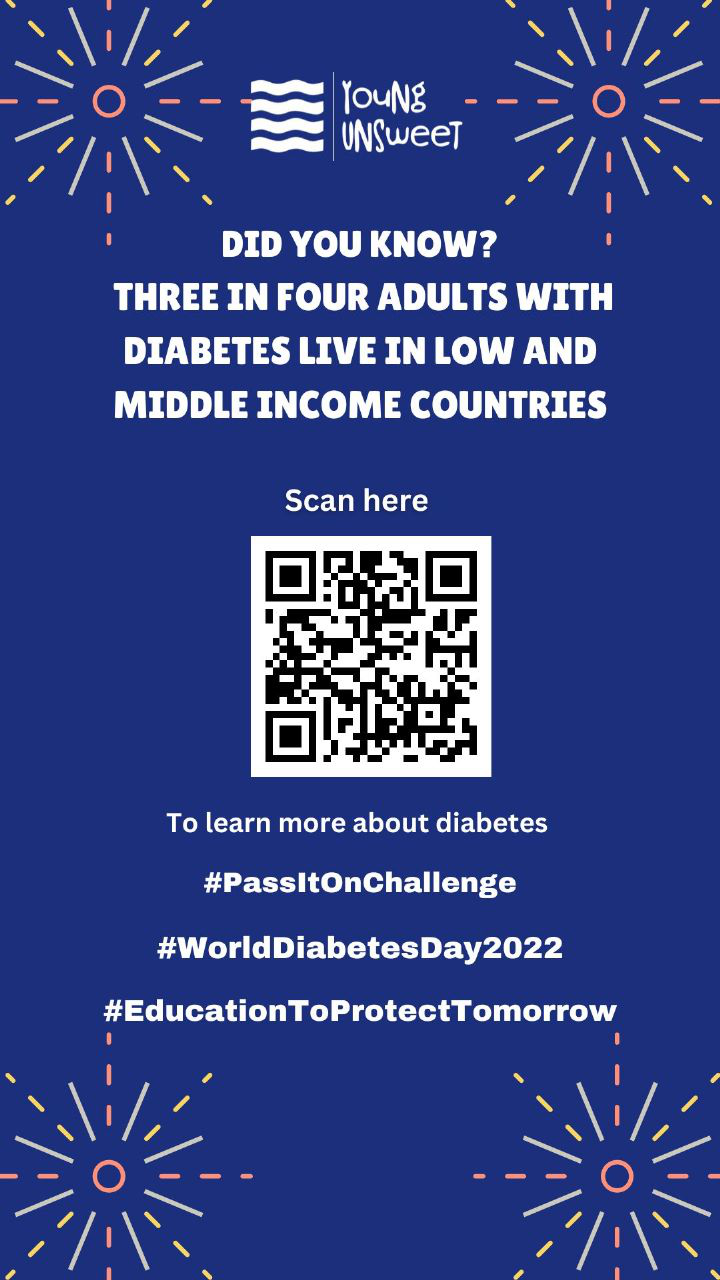 Organizer: YOUNG UNSWEET
Event Email: youngunsweet@gmail.com
Event website: @youngunsweet on Twitter, Facebook and all other social media platforms.
Share: