TDC World DIabetes Day
Physical Activity
Start Date: November 1, 2022
End Date: November 15, 2022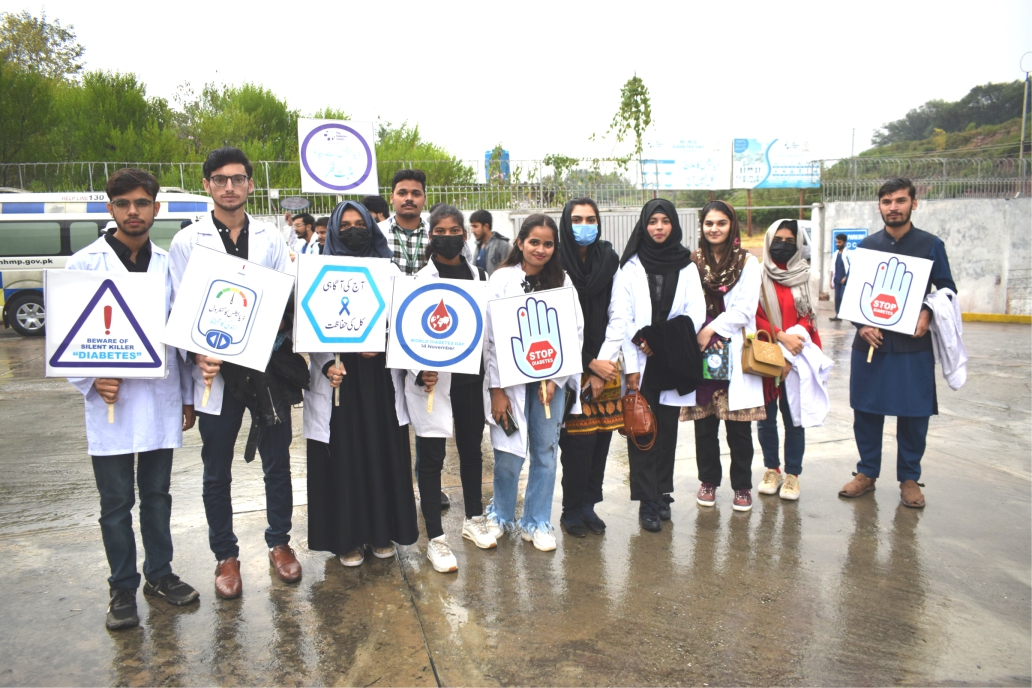 Location:

Islamabad - Murree Expressway

,

Islamabad

,

Punjab

,

44000

,

Pakistan
On the occasion of World Diabetes Day, a ceremony was held in the main center. It should be noted that the World Diabetes Day is celebrated on November 14 every year. The Diabetes Centre (TDC) Islamabad was the organizer of this event.
On 14 November 2022 in the afternoon, this event was held as per the scheduled program in the Auditorium Hall of TDC Main Hospital. Its purpose was to show harmony with the global diabetes awareness effort. Apart from this, people had to be made more aware of the rapidly spreading diabetes in Pakistan. Chairman Dr. Asjad Hameed advised people not to neglect the symptoms of diabetes.
CEO Tahir M. Abbasi revealed the proposed policies of TDC in the coming days for diabetes awareness. On this occasion, Islamabad Crescent Lions Club's Ex-President Sabatin Raza Lodhi appreciated the awareness efforts of TDC while signing MOU. Students of Abbasin University and Bashir Institute of Health Sciences also participated. The scouts' participation from The AIMS College Islamabad added to the splendor of this event.
A walk was also organized for public awareness of diabetes. A large number of guests from both Public and Private sectors joined this event. The TDC management thanked all the participants and praised the organizers. The event concluded with a press conference on diabetes awareness.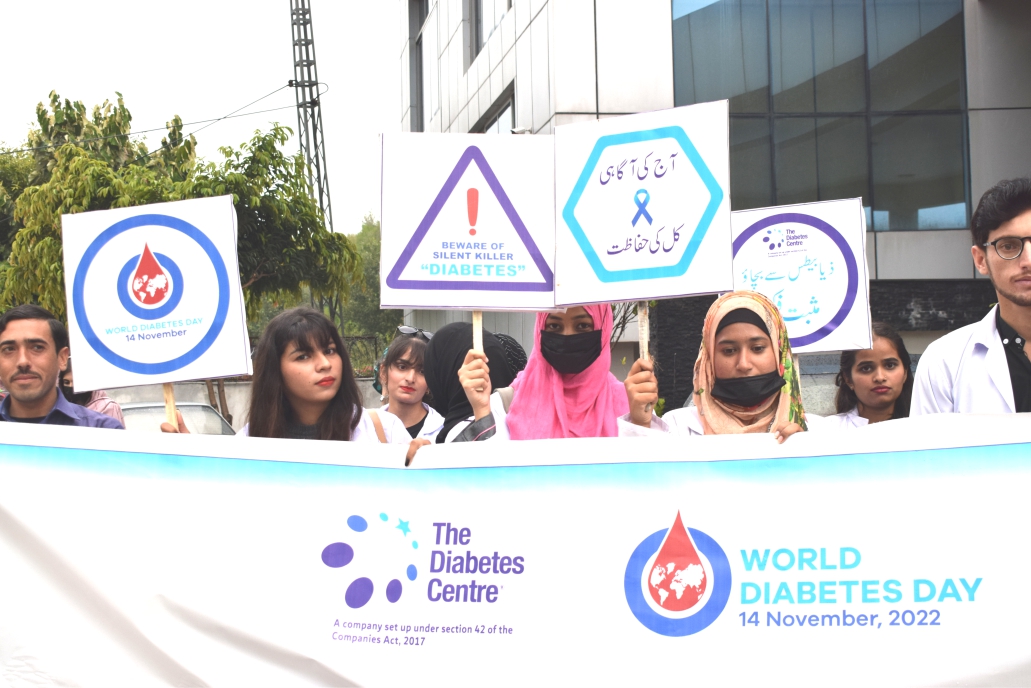 Organizer: The Diabetes Centre
Event Email: am.marketing@tdc.com.pk
Event website: www.thediabetescentre.org
Share: