Mini Health Check and Educational Session
Physical Activity
Start Date: November 1, 2021
End Date: November 30, 2021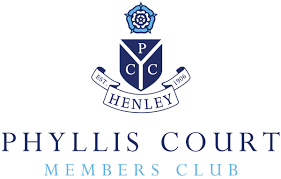 Location:

England

,

United Kingdom
Phyllis Court a local community members club in Henley on Thames, Oxfordshire has dedicated its fitness centre staff to offer mini health checks to support the health and wellbeing of its members throughout the month of November. It has also pledged to support those members throughout the year to encourage them to make small changes to their health and fitness, including weight management.
As well as the health checks the staff have organised for two speakers, Dr. Ian Gallen CBE, Diabetologist, Royal Berkshire Hospital and Ms Joanne Casey, Podiatrist, The Royal College of Podiatry to recognise World Diabetes Day. These talks are designed to raise awareness of diabetes as well as how to access care for those living with diabetes. These talks will support the fitness centre staff in their campaign in encouraging a healthier lifestyle.
Phyllis Court is hoping that this event will raise diabetes awareness and encourage members in making a personal commitment to a healthier lifestyle, small steps can make a big difference.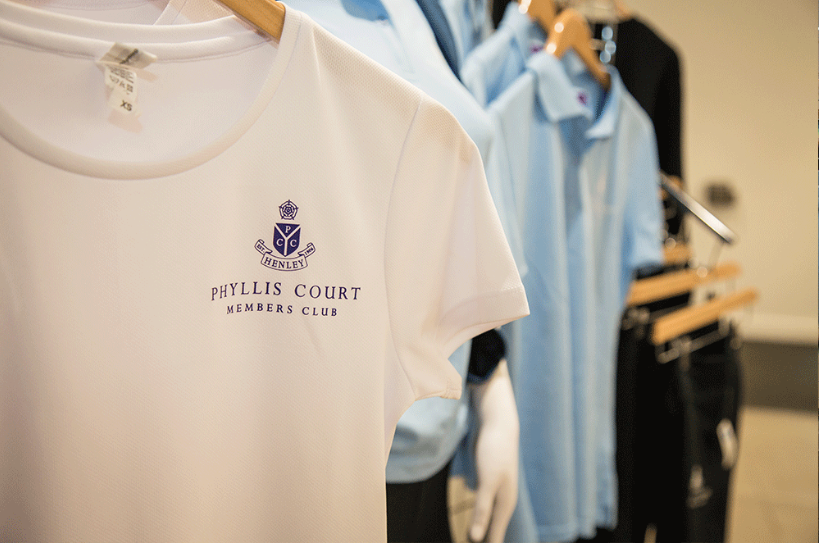 Organizer: Joanne Casey
Event Email: joanne.casey@rcpod.org.uk
Event website: https://www.phylliscourt.co.uk/
Share: