MedShr - World Diabetes Day
Media activity
Start Date: November 11, 2022
End Date: November 14, 2022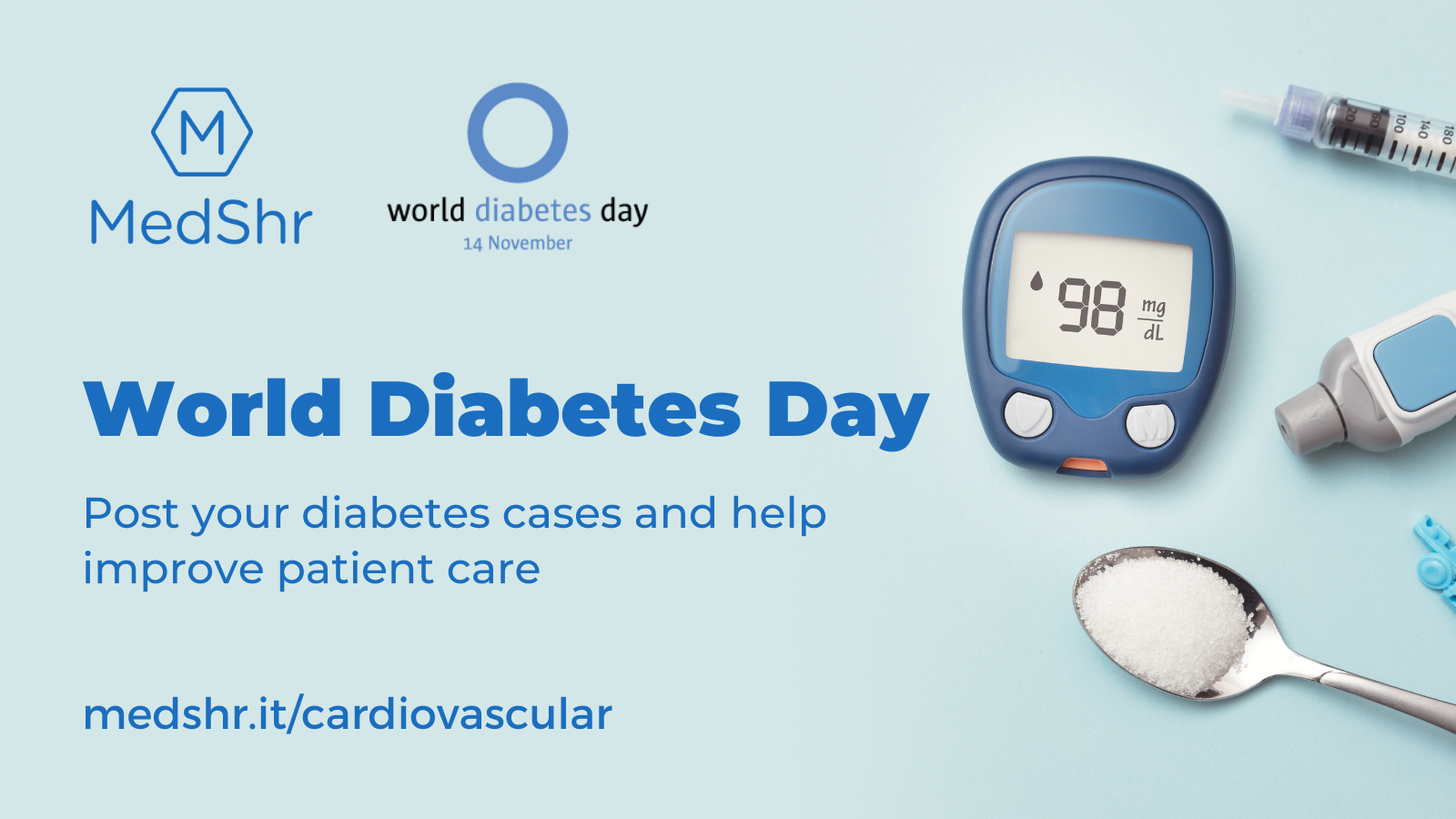 Location:

London

,

England

,

United Kingdom
Representing a novel approach to medical education Meds is a mobile-first platform that specialises in clinical case-based education. Peer-to-peer learning has always been a crucial part of clinical practice, with doctors sharing challenging cases and learnings with one another on various digital platforms. With MedShr, the conversation has moved into a secure, global, clinician-only space that looks and feels like a social media feed - but is inherently about education and real-world application of clinical science and knowledge.
Over 2-million healthcare professionals now use MedShr, from 195 countries and across all clinical specialties. It's this large global community of professionals that MedShr taps into to identify healthcare challenges, deliver insights and provide highly targeted educational programmes.
We deliver many educational programmes in Diabetes including our global health programme, new therapy areas and highlighting key events such as EASD 2022. Our programmes are free for healthcare professionals to access and our global audience means we can reach those who need education the most.
This year for WDD 2022 we will be using our omnichannel approach to raise awareness of diabetes in our global audience and direct them to our high-quality education developed by our in-house team of doctors.
Organizer: MedShr
Event Email: dominic.hampson@medshr.net
Event website: https://en.medshr.net
Share: