Let's celebrate diabetes awareness with WDD on 14 November
Powerpoint presentation
Start Date: November 14, 2022
End Date: November 14, 2022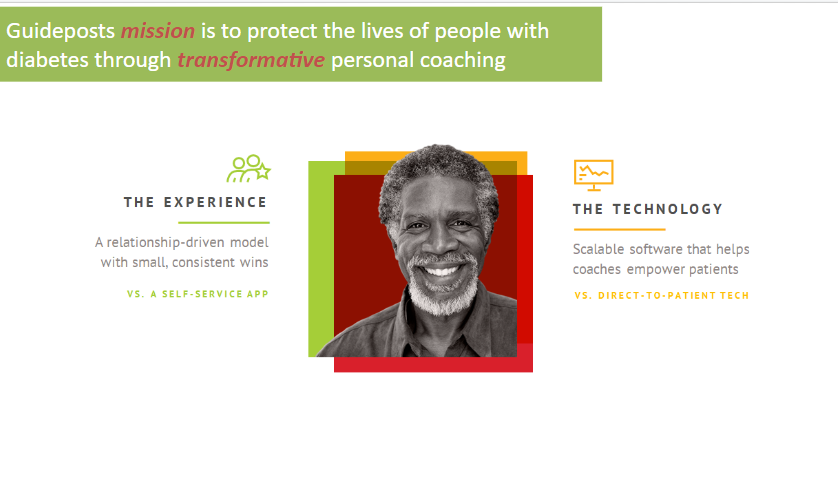 Location:

Johannesburg

,

Gauteng

,

2196

,

South Africa
We are meeting as the company Guidepost https://guidepost.net/za/ on 14 November to celebrate and create awareness on the importance of "Access to diabetes care" in keeping with the theme "education to protect tomorrow".
It shares relevance to the IDF Atlas edition 10, as well as local research on what is happening in both South Africa and Africa. It will also highlight a number of professionals who are involved in telehealth coaching, educators doing face-to-face education with pharma products, running or working in clinics, and actively involved in outreach projects. We are a company that strives to meet as many people living with diabetes as possible - because "We change the dynamic by connecting people with diabetes who need help with people who care and know how to help, regardless of geography or language".
We cover 9 of the 11 official languages in South Africa and previously in Namibia. Furthermore upskilling with the importance of current knowledge and management is in keeping with our model axes and framework and guidelines because "We find the best research and thought leadership on diabetes management and distill it into targeted training that empowers coaches to accurately and compassionately guide each person with diabetes" - ''Education is "key" in all facets of coaching our patients - education to protect''
The online interactive courses and the accredited premium course will be made available for all. We will be writing to our national Health Minister and have encouraged our patients and coaches and staff to take the online survey. Our Linkedin website will share and tell Testimonials by our CEO, Mr. Graham Rowe. We will be launching "EPTO" meaning "Education to help you Protect their TOmorrow" chatbot APP. We will be actively sharing our selfies with the blue circle on the online portal and more. Excited to be on the world map!! Thank you for this opportunity to share and be part of this amazing day.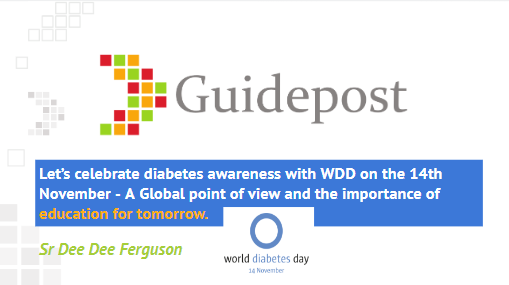 Organizer: Cordelia Ferguson
Event Email: cordelia.ferguson@guidepost.co.za
Event website: https://guidepost.net/za/
Share: