KuMSA Hospital campaign
Screening for chronic diseases.
Start Date: September 29, 2022
End Date: October 1, 2022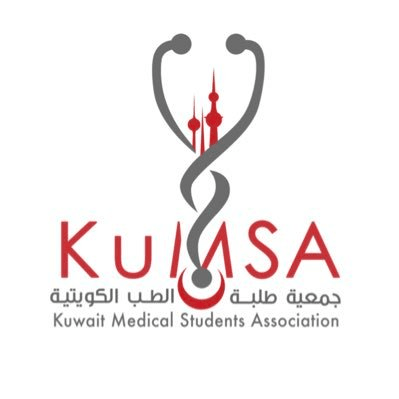 This campaign is done by the students of Kuwait University as a public health service to educate the public about the dangers of chronic condition. It aims to provide the visitor with the ability to measure their blood sugar, blood pressure, BMI, cholesterol, and others. In addition, the campaign hosts a group of prominent doctors in Kuwait to provide the public with medical advice.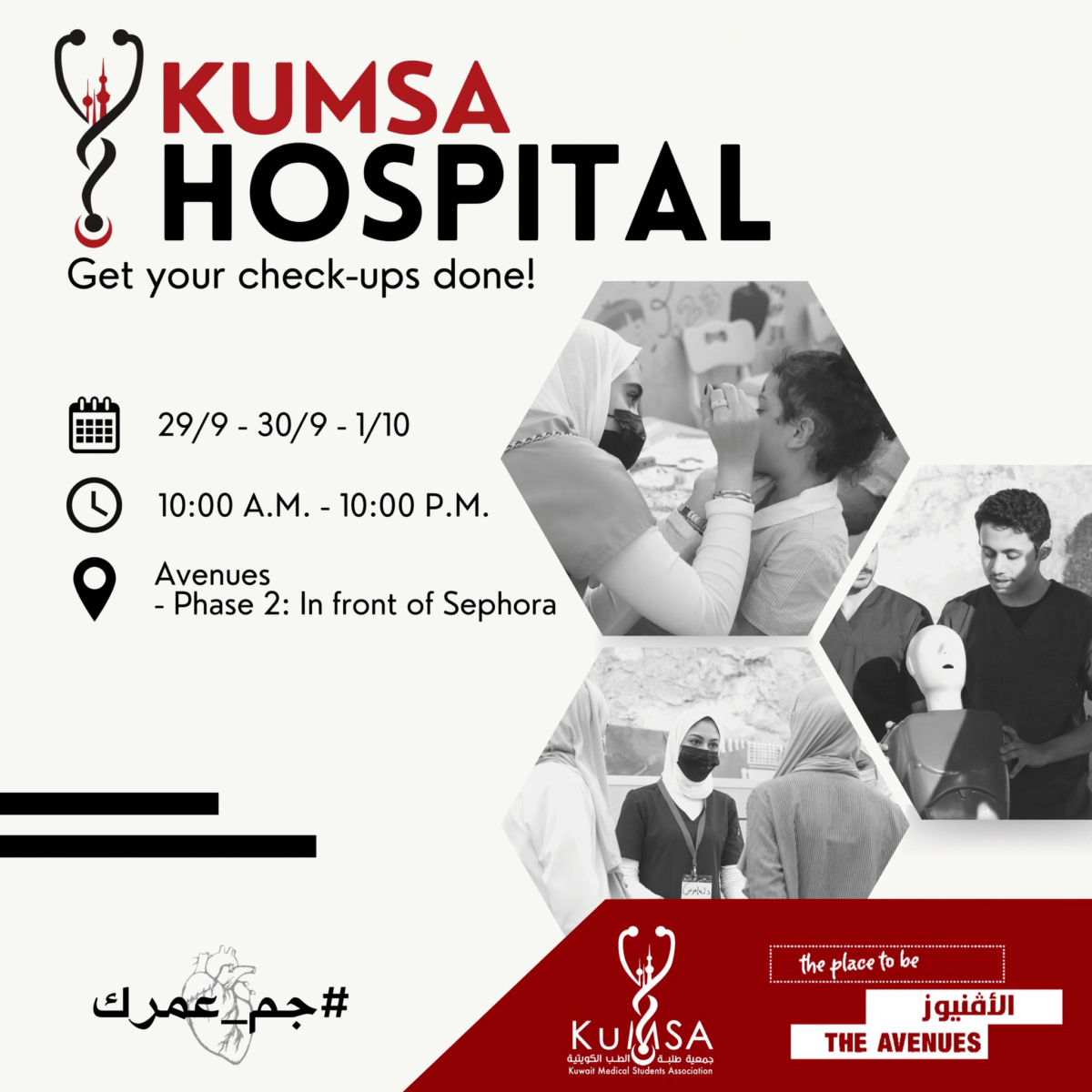 Organizer: Kuwait Medical Students Association.
Event Email: awdahalhamad@outlook.com
Event website: https://kumsaku.com/
Share: