Infomercials to highlight the roles of diabetes nurses and provide appreciation
Media activity
Start Date: November 9, 2020
End Date: November 30, 2020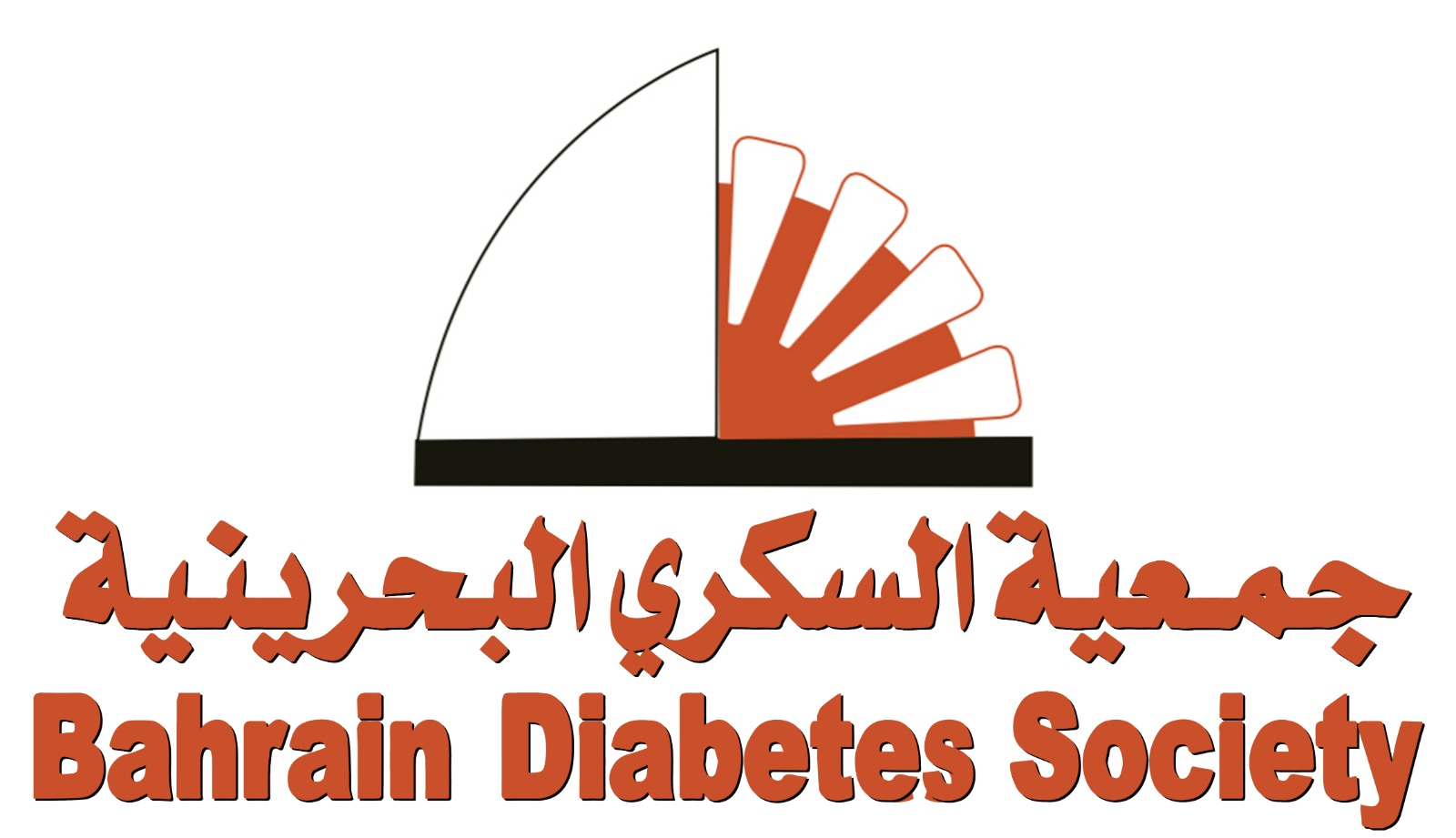 Location:

Manama

,

Capital Governorate

,

Bahrain
Three videos were created to highlight the important roles of diabetes nurses.
1. Video 1: highlights the roles of diabetes nurses. Several nurses describe tasks they do to help patients and their families live well with diabetes and avoid complications.
2. Video 2: a rose is presented to several diabetes nurses to express appreciation from all major public hospitals and primary care setting in Bahrain.
3. Video 3: Diabetes nurses state several important messages to society to help raise awareness about diabetes self management skills.
Organizer: Bahrain Diabetes Society
Event Email: dr.alromaihi@gmail.com
Event website: bds.org.bh
Share: