Encaminada 2020 Edición Virtual
Physical Activity
Start Date: November 15, 2020
End Date: November 30, 2020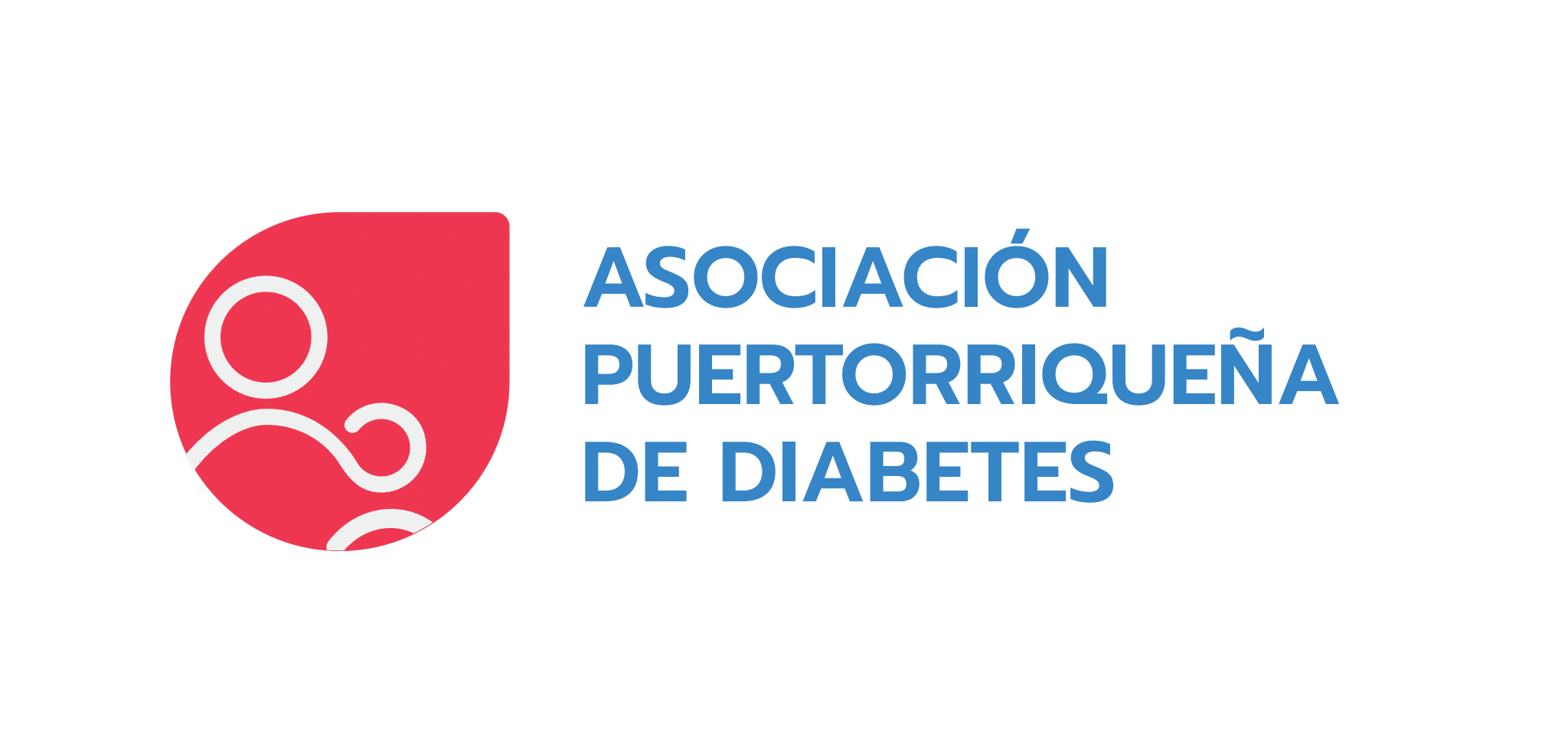 Location:

San Juan

,

San Juan

,

00916

,

Puerto Rico
Encaminada es un evento que realizamos en Puerto Rico por más de 20 años para concienciar sobre la Diabetes. Este año por la pandemia decidimos realizar una edición virtual. Es una caminata virtual de 15 dias para enfatizar sobre la importancia de la actividad fisica para alcanzar el control glicemico, mantnernos activos durante la pandemia . Todos los participantes deben lograr 10mil pasos en los 15 dias en grupos o individual. La OMS recomienda que hagamos 10 mil pasos diarios para tener una buen salud.
Durante todo el mes presentamos distintas entrevistas con los profesionales de la salud que ayudan a las personas con diabetes en su manejo, publicamos mucha información sobre el manejo correcto de la condición y por supuesto celebramos el 14 de noviembre vestidos de azul cielo y todos nuestros aliados y pacientes se unen a la celabración.
Encaminada 2020 Virtual Edition
It is a virtual walk of 15 days to emphasize the importance of physical activity to achieve glycemic control and also to keep us active during the pandemic. All participants must achieve 10 thousand steps in the 15 days in groups or individually. The WHO recommends 10,000 steps a day to have good health.
Throughout the month we present in our social media platforms interviews with health professionals who help people with diabetes in their management, we publish a lot of information about the correct management of the condition and of course we celebrate November 14 and all our allies and patients join to the celebration.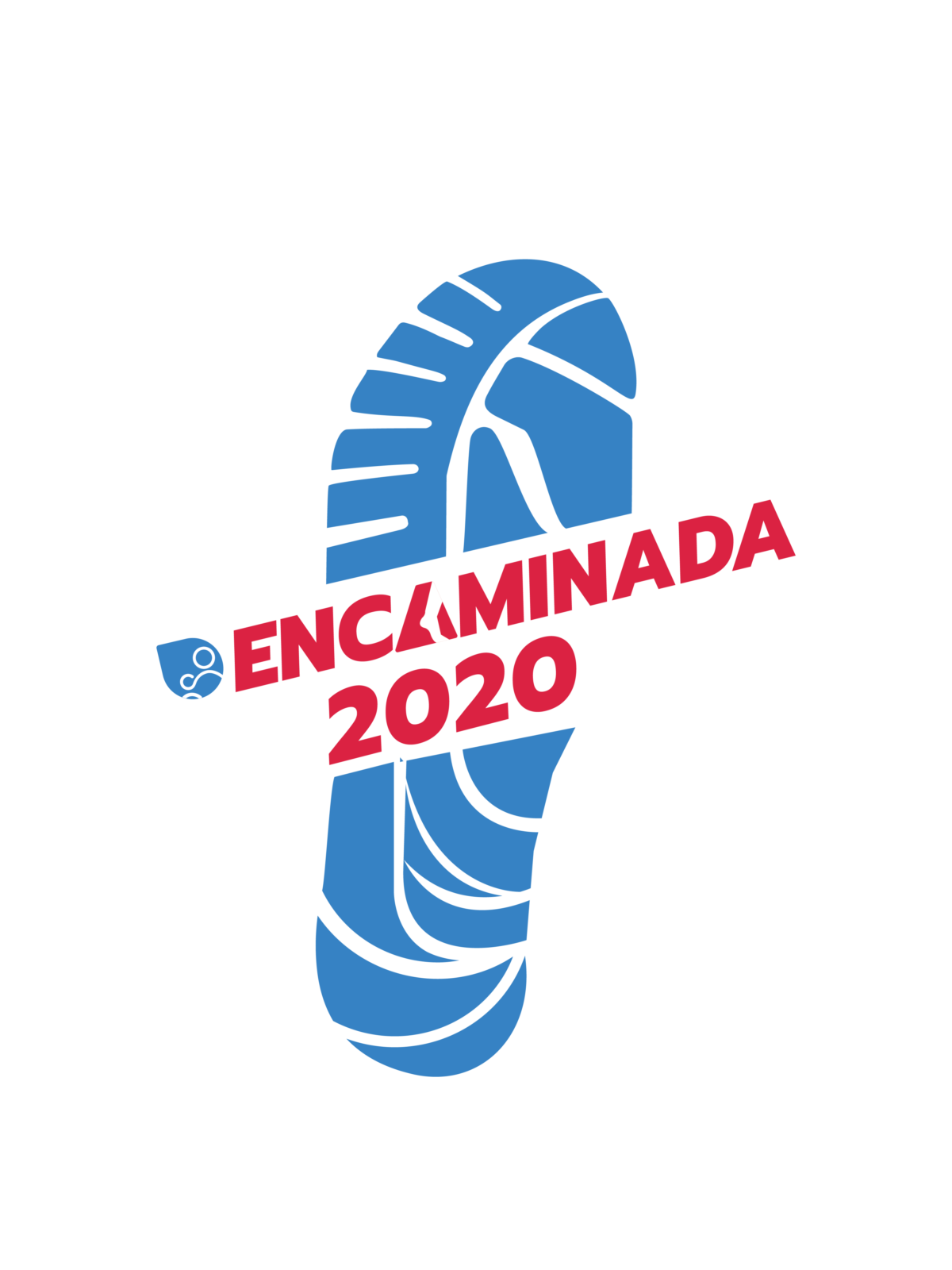 Organizer: Asociación Puertorriqueña de Diabetes
Event Email: informacion@diabetespr.org
Event website: diabetespr.org/azul
Share: