Eduction today to protect tomorrow
Media activity
Start Date: November 8, 2022
End Date: December 8, 2022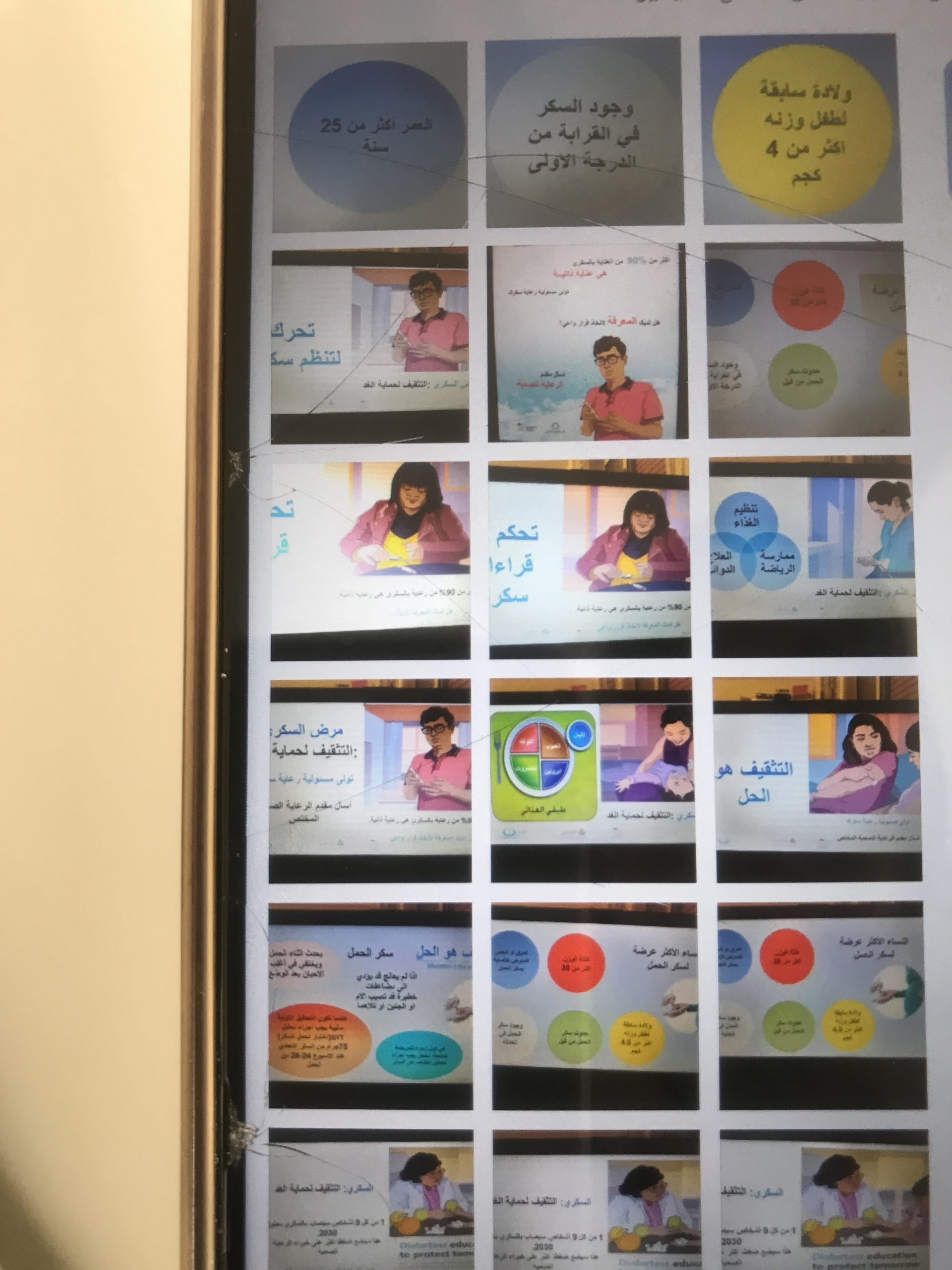 Location:

Benghazi

,

Benghazi district

,

Libya
Displaying large size street posters
A- the Five WDD and IDF posters that call for act Know with regard to essential diabetic patients need
(If not now, when)،aiming to spread the message to all people particularly policy makers and decision rulers to help make a change in improving diabetes care in our country.
B- displaying Posters that concentrate on increase patients and general people awareness about the importance of education in controlling diabetes, the posters were selected from your posters that point to the patients to take charge in controlling their diabetes and ask health care professionals.
The street posters well be distributed through the main streets in the city for 30 days.
The posters sponsored by local advertising companies and some of the posters well be free of charge.
C-displaying posters of the IDF and WDD that point to health care professionals to update their knowledge in diabetes and to encourage them taking your free on line courses that you provide.
Organizer: Benghazi Diabetes Center
Event Email: j.suhair@yahoo.com
Share: