"DIABETES: PICTURE WRITTEN BY NUMBERS"
Media activity
Start Date: November 12, 2020
End Date: November 12, 2020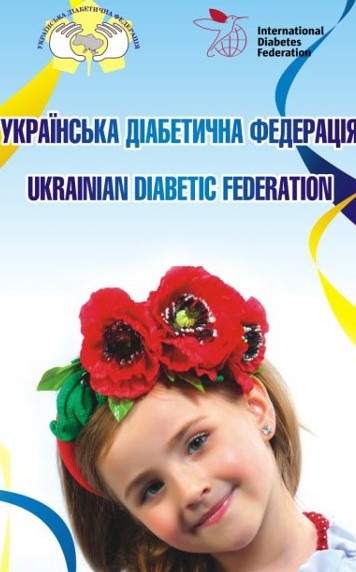 Location:

Unnamed Road

,

Kirovohrads'ka oblast

,

Ukraine
UDF call policy-makers for action! Data-driven policies needed to turn the tide on diabetes.
Ahead of World Diabetes Day, UDF provides a blueprint for closing gaps in diabetes prevention, care, professional knowledge, and data that could save millions of lives. The participants of the round table presented the project "Atlas: Diabetes in Ukraine", which should provide the opportunity to implement diabetic care based on statistics. Since 2017, the Ministry of Health (MOH) has abolished statistics on diabetes deaths/ There have been no statistics on mortality, morbidity, and prevalence in the occupied territories since 2014. Therefore today we do not know the trends that exist in Ukraine regarding diabetes.
Analysis done by the UDF shows that the use of a data-driven, multicomponent, integrated strategy could avert up premature deaths in the country. Implementing UDF's recommendations will require a whole-of-society approach to transform ecosystems and diabetes care structure. National Diabetes Strategy has been extremely needed and must be implemented.

Organizer: Ukrainian Diabetic Federation
Event Email: udf@ukr.net
Event website: https://www.facebook.com/udiabetesf
Share: