Diabetes and Education Symposium
Meeting/Exhibition/Fair
Start Date: November 14, 2022
End Date: December 15, 2022

In 1991, The International Diabetes Federation and World Health Organization (WHO) had launched together the World's Diabetes Day as a global awareness campaign . This year, Sudanese Childhood Diabetes Association , under the theme of : "Access To Diabetes Education" underpins the larger multi - year theme of Access to Diabetes Care . 💙
On 14 November 2022, Diabetes and Education Symposium was part of World's Diabetes Day celebration activities and included sessions presented by the country's top Consultant Paediatric Endocrinologists. The Symposium began with a word presented by Professor Mohammed Ahmed Abdallah, the president of the Sudanese Childhood Diabetes Association. He welcomed guests and participants and emphasized on the role of the association in diabetes care and gave an overview of type 1 Diabetes in Sudan.
The journey proceeded with Dr. Hisham Mohammed Abd Alrahim , a Senior Endocrinologist who gave an important and informative speech about "Education of type 2 Diabetes in the young". We were very happy to have him in the symposium. "Language Matters ... When it comes to Diabetes education" he said. 💙
Dr.Hisham's session was followed by Dr. Omer Osman Babikir , the general director of the Sudan Childhood Diabetes Centre and consultant paediatric endocrinologist, who presented an excellent and engaging session about "Education of Type I Diabetes in Sudan". The session stirred conversations and questions by the audience.
Then the symposium proceeded with a lecture by Alismaily for Medical Supplies' representative : Dr.Mohammed Noor, in which he demonstrated the company's new diagnostic products and devices.
The last part of the symposium was presented by the Diabetes Educator Maysaa Alsir, who gave an exciting lecture about "Diabetes Education for Allied Health Professionals".
At the end of the day we believe that the participants received an excellent orientation as health providers to tackle different issues facing Diabetes Care and Diabetic patients in Sudan.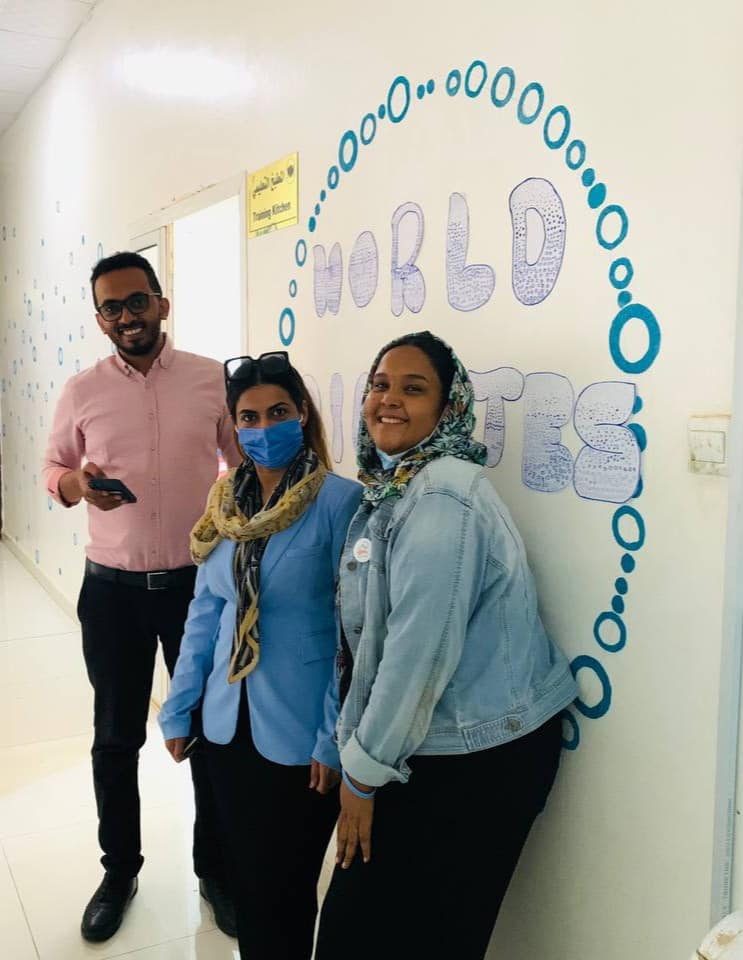 Organizer: Samasu Pharma Company Limited
Event Email: may.abdalla@samasugroup.com
Share: