Beat Diabetes - Fight for life
Media activity
Start Date: November 14, 2021
End Date: December 14, 2021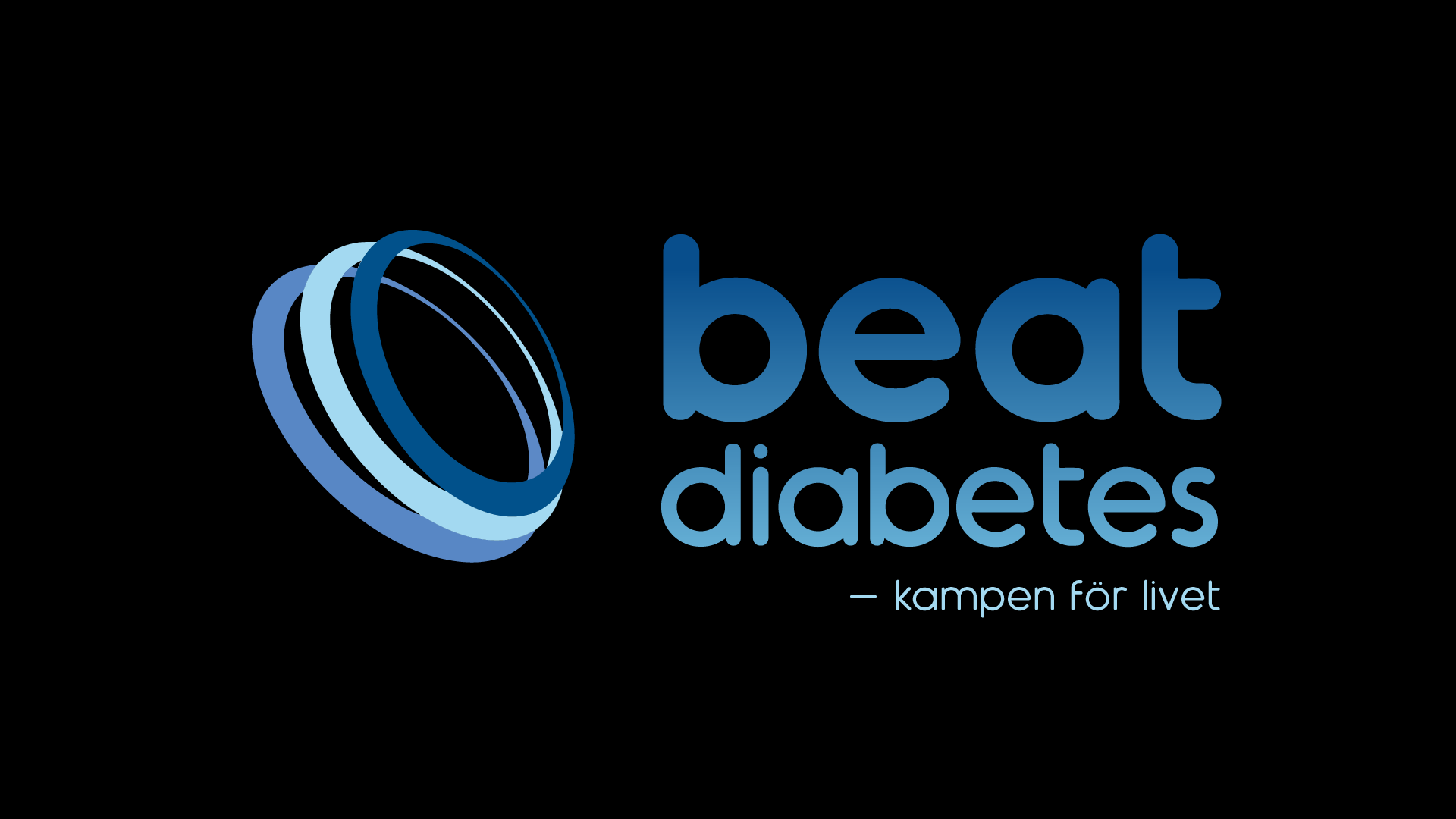 Location:

Oslo

,

Oslo

,

Norway
We will broadcast a Nordic fundraising TV-show in Sweden, Denmark, Norway, Finland and Iceland. The overall goal of the program is to spread knowledge about and remove stigma connected to diabetes, as well as collecting as much money as possible in Scandinavia so that the people living with diabetes can face a brighter future. These are the core values - and the pillars we steer by! 
Sweden have previous years 2017-2019 broadcasted a Swedish 'Diabetesgala' and have collected more than 20 MSEK to important research. Beat Diabetes Foundation is happy to raise funds for research in Sweden, Norway and Denmark as for this year.
The program is available on TV3, Viaplay and Viafree in SE/DK/NO, and on Viaplay in FI/IS.
Please read more on our Instagram @beatdiabetesfoundation for more details.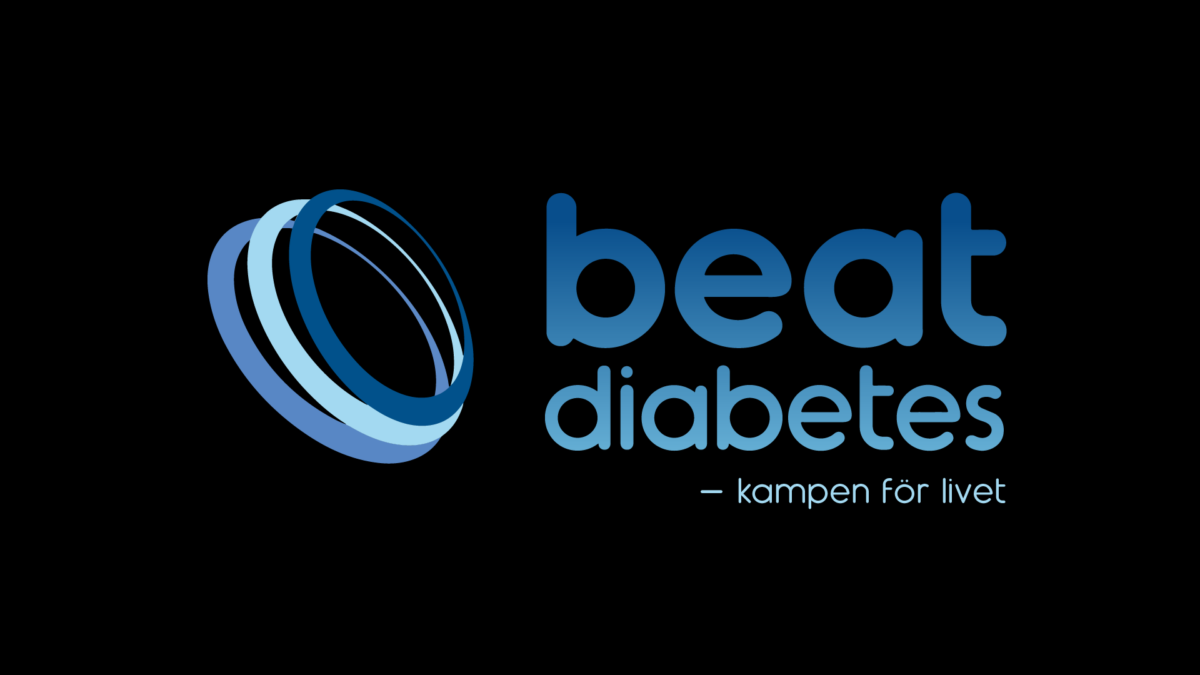 Organizer: Beat Diabetes Foundation
Event Email: helena.kolvik@beatdiabetes.se
Event website: www.beatdiabetes.se
Share: